cPanel
 is a Linux based web hosting control panel that provides a graphical interface and automation tools designed to simplify the process of hosting a website.  It is an integral part of your web hosting account with us.  

To login to cPanel, follow these instructions. 
2) Click services on your main dashboard.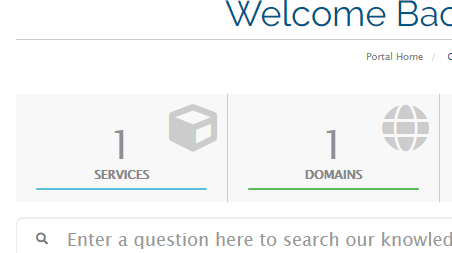 3) Click on the Hosting plan you would like to login to.
In this example, we're going to select "Business Hosting - ObsidianHosting.co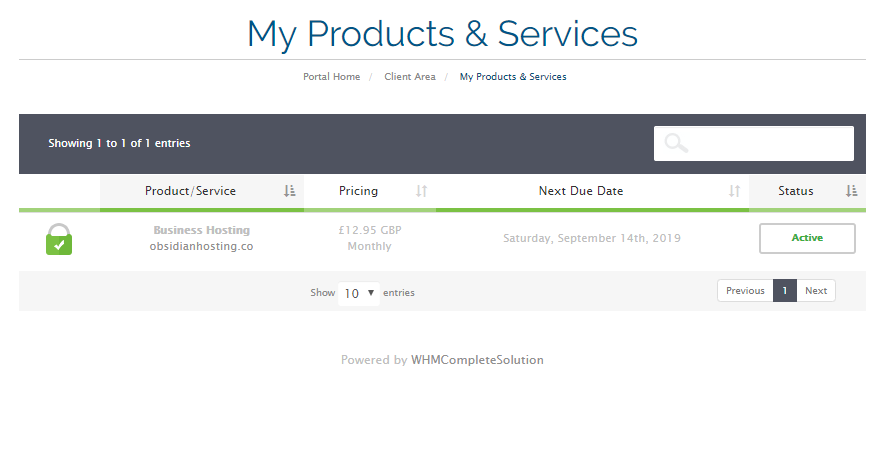 4) On the left side of the page there will be a dropdown box with the button Login to cPanel.
Once pressed it should then auto-login but if it doesn't use the details provided in your Welcome Email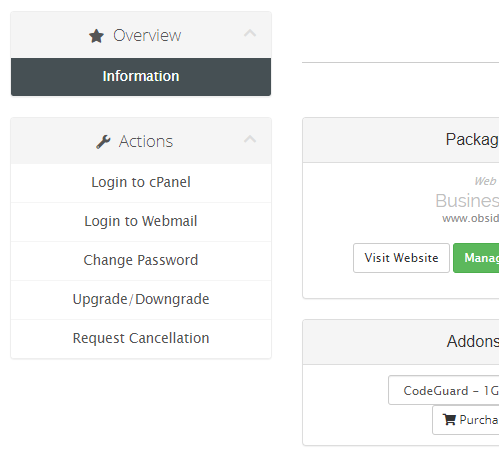 Once logged into cPanel you should a screen like this.